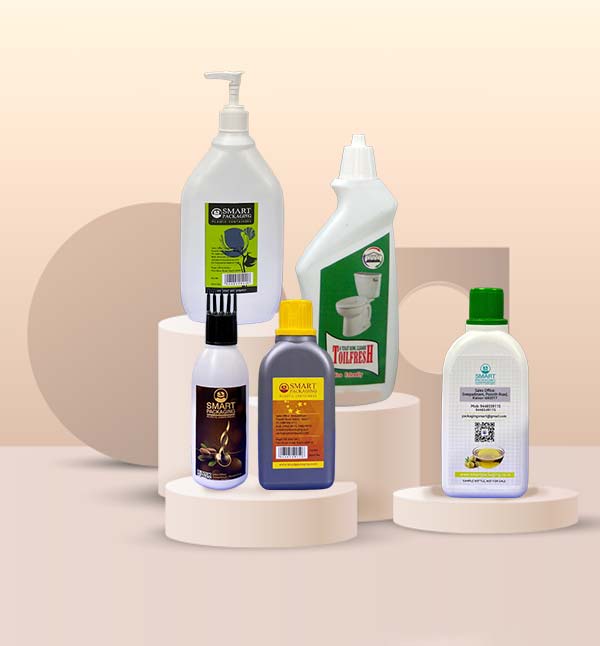 Welcome to Smart Packaging!
SMART PACKAGING is a leading professional team in the field of modern plastic containers/Jars/Bottles/PET Bottles. Our team is established with a focus on promoting a wide variety of innovative and cost-effective plastic bottles using almost all grades of high-quality polymers for various packing needs.
Why Choose Us?
"We are committed to meet customers' needs and expectations by delivering competitive services and solutions through continual improvement of our systems".

Get Free Product Samples!
Add products to cart & Send Your Request.